Arsenal Pre-Season Discussion
Posted by THE POLICE over 6 years ago ·
22 replies
Arsenal will take a long trip east to Australia and China before returning to London to host the annual Emirates Cup tournament on home turf this summer, as part of their preparations for the 2017-18 Premier League season.
This is your complete guide to the fixtures awaiting Arsenal over the coming months before they return to competitive action.
ARSENAL PRE-SEASON FIXTURES
13 July v Sydney FC, ANZ Stadium, Sydney
15 July v Western Sydney Wanderers, ANZ Stadium, Sydney
19 July v Bayern Munich (Shanghai Stadium) International Champions Cup
22 July v Chelsea (Bird's Nest Stadium, Beijing)
29 July v Benfica, Emirates Stadium (Emirates Cup)
30 July v Sevilla, Emirates Stadium (Emirates Cup)
6 August v Chelsea, Wembley Stadium (Community Shield)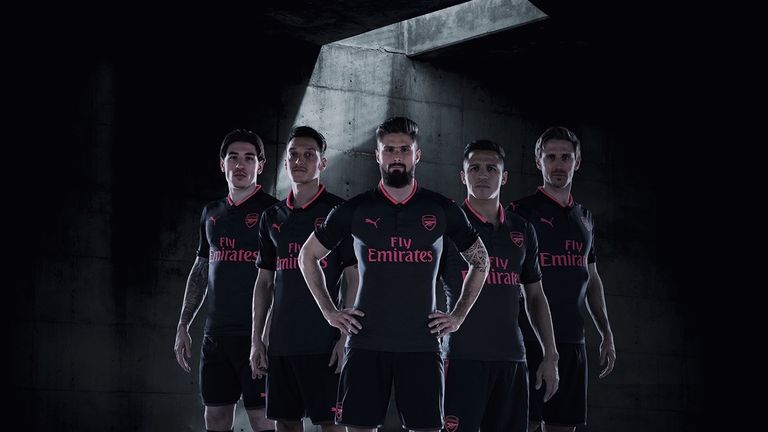 As FA Cup winners, Arsenal will meet Premier League champions Chelsea in the Community Shield on Sunday, August 6 at Wembley.
The Community Shield will instead lead them into the start of the Premier League campaign, with their first match coming against Leicester City at home. It will be the very first fixture of the new league season, taking place at 19:45 on Friday, August 11.
22 Comments